Our Blog
Interesting articles and optical news for our visitors.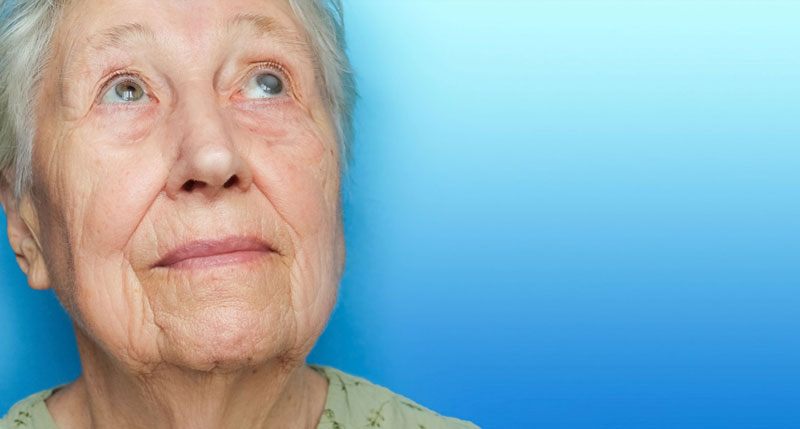 June is Cataract Awareness Month, an ideal time to share information about one of the most common vision problems people experience as they age: the formation of cataracts. A cataract is a clouding or yellowing of the eye's natural lens, which typically occurs...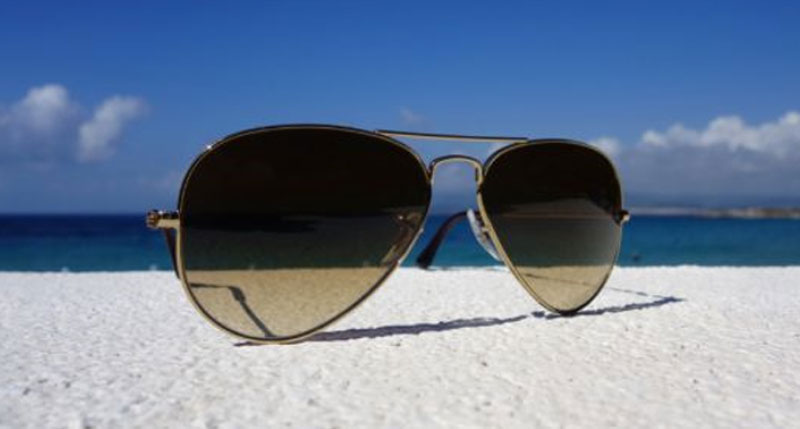 It's sunglasses season! In our optometric practice, it's always sunglasses season. That's because we recommend everyone wear their sunglasses 365 days a year, rain or shine. Doing so will protect your eyes from the damaging UV rays of the sun that...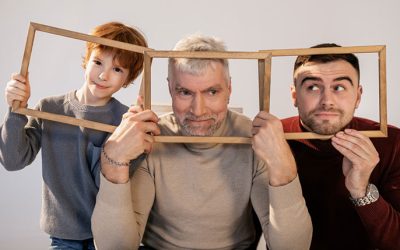 February is Age-Related Macular Degeneration and Low Vision Month, a time to promote awareness of these conditions that impact millions of Americans in their daily lives. You may know someone who has been diagnosed with or is experiencing age-related macular...