Our Blog
Interesting articles and optical news for our visitors.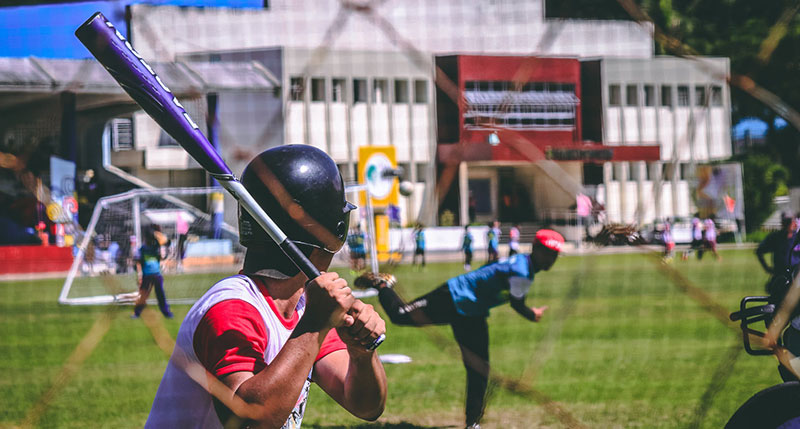 Back to school season often means back to sports—so it's a smart move for parents to bring their student athletes in for a comprehensive eye exam before sports seasons begin. This exam may be a game-changer for your student athlete. Young eyes grow and...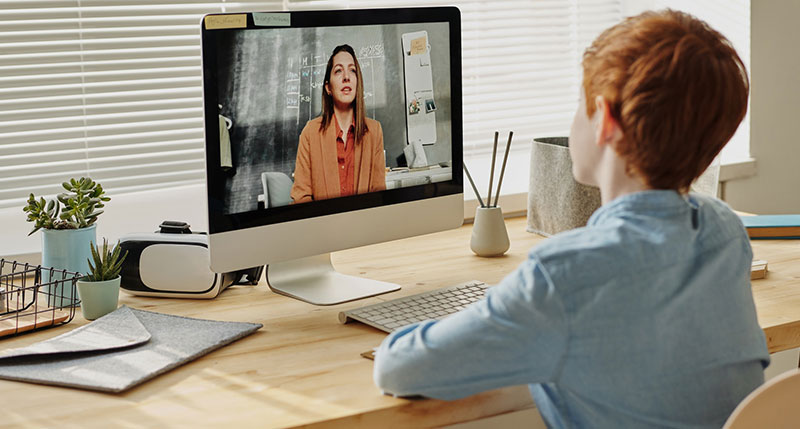 It's back-to-school season! And while everyone hopes that students will be able to attend class in person this year, computers and other digital screens will likely still play a significant role in your student's education. Here's the challenge...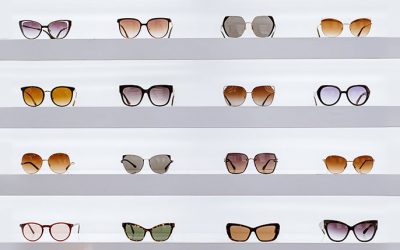 If you don't yet wear your sunglasses daily, today's the day to start! Overexposure to the sun's harmful ultraviolet (UV) rays over time causes eye and vision damage that can result in diseases with the potential to steal your sight. It's a...