Our Blog
Interesting articles and optical news for our visitors.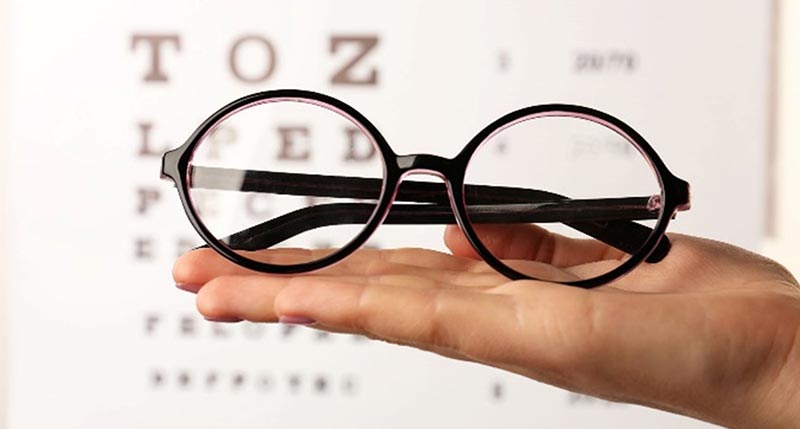 Eyeglasses are an amazing invention, aren't they? For centuries, prescription lenses have helped to restore people's vision and protect their eyes from damage caused by the sun's ultraviolet radiation and glare, in addition to blue light that comes...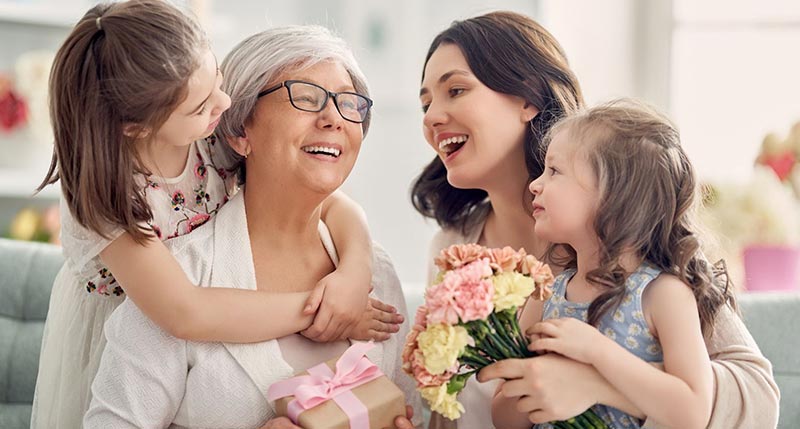 It's almost Mother's Day — time to celebrate moms and everything they do. To all of the great moms we see each day in our offices, taking excellent care of their children's health and wellbeing, in addition to all of the other priorities that...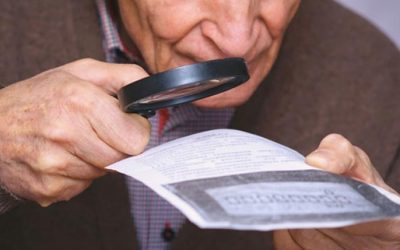 February is Low Vision Awareness Month, a time to increase awareness of this condition which affects millions of Americans each day. Low vision is the term for a visual impairment that cannot be corrected by standard glasses, contact lenses, medication, or surgery....