Our Blog
Interesting articles and optical news for our visitors.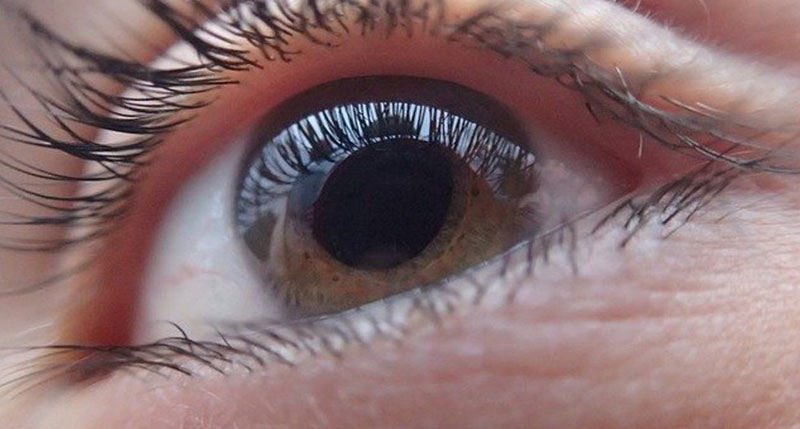 January is Glaucoma Awareness Month, a time to draw attention to one of the leading causes of blindness and vision loss in the United States. Glaucoma is known as the "silent thief of sight" because it doesn't have any noticeable symptoms in its...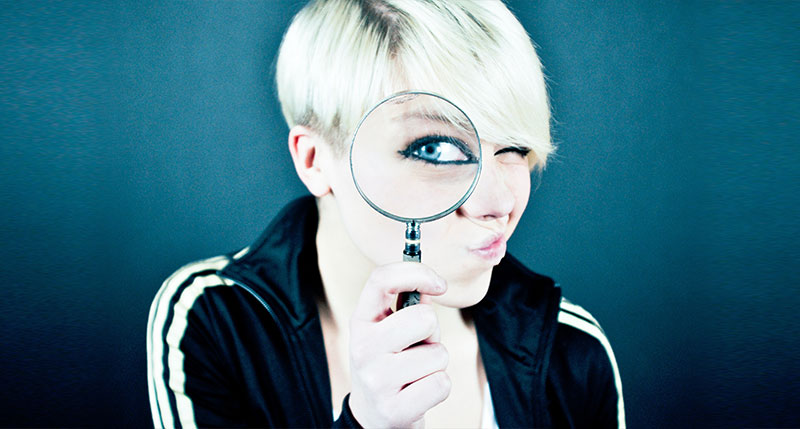 According to the Vision Council, more than 194 million people in the U.S. wear prescription lenses – either contact lenses or eyeglasses. If you're one of them, and you're trying to decide which type of corrective lenses are right for you, read on....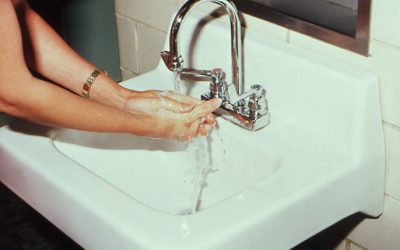 Back-to-school can mean back-to-germs. And while you've likely coached your kids on proper handwashing techniques this year, it's also critically important to teach them not to touch their eyes without washing their hands first. Viruses and...