Our Blog
Interesting articles and optical news for our visitors.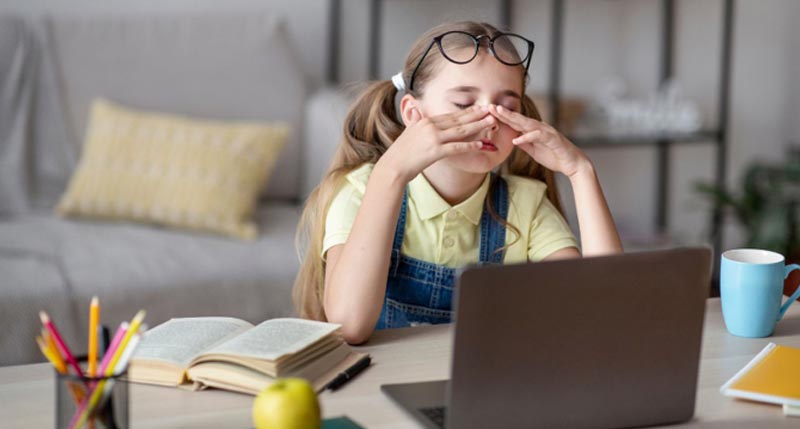 Technology today offers your student so many good things, but Digital Eye Strain isn't one of them. Also called Computer Vision Syndrome (CVS), this condition is the result of prolonged use of tablets, computers, e-readers, and cell phones — every type of...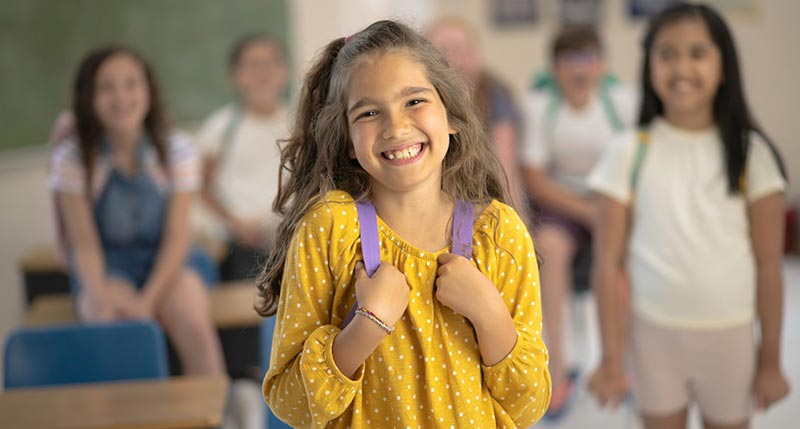 Proper eye care in school-age children is invaluable to their overall health and well-being. Just look at the statistics: 1 in 5 American preschool-age children have an uncorrected vision issue. An estimated 10 million children under age 10 have vision problems....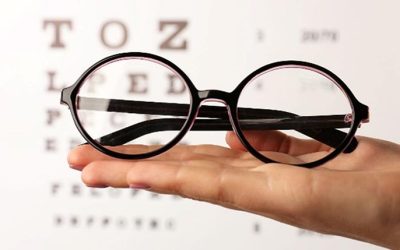 Eyeglasses are an amazing invention, aren't they? For centuries, prescription lenses have helped to restore people's vision and protect their eyes from damage caused by the sun's ultraviolet radiation and glare, in addition to blue light that comes...