Our Blog
Interesting articles and optical news for our visitors.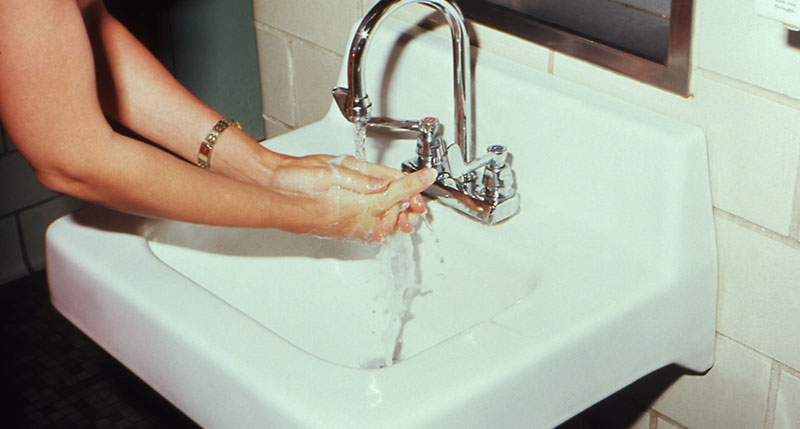 Back-to-school can mean back-to-germs. And while you've likely coached your kids on proper handwashing techniques this year, it's also critically important to teach them not to touch their eyes without washing their hands first. Viruses and...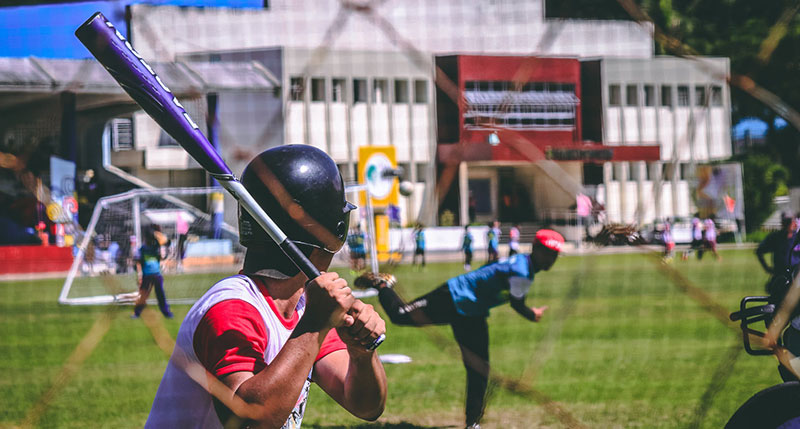 Back to school season often means back to sports—so it's a smart move for parents to bring their student athletes in for a comprehensive eye exam before sports seasons begin. This exam may be a game-changer for your student athlete. Young eyes grow and...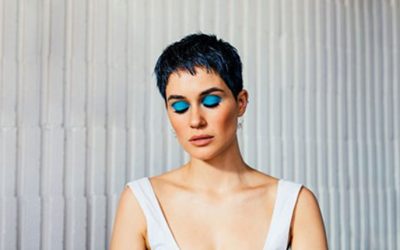 If you've found yourself wearing more eye makeup in the past 12 months, you're not alone. According to Fortune magazine, interest in and sales of eye makeup products have surged since March 2020. So-called "above-the-mask" beauty has become a...