YOUR TRUSTED OPTOMETRISTS IN RICHMOND, VA
COMPREHENSIVE EYE EXAMS, EYEGLASSES, CONTACT LENSES & SUNGLASSES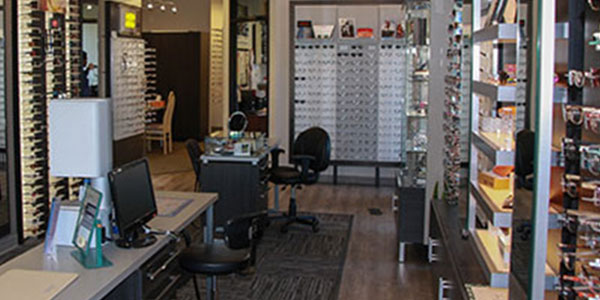 Eyeglasses
Ridgefield Vision Center offers one of the largest selections of eyeglass frames and lenses in Richmond, VA. We take great care in making our selection of individual frames in order to offer you the latest styles of designer, top quality eyeglasses.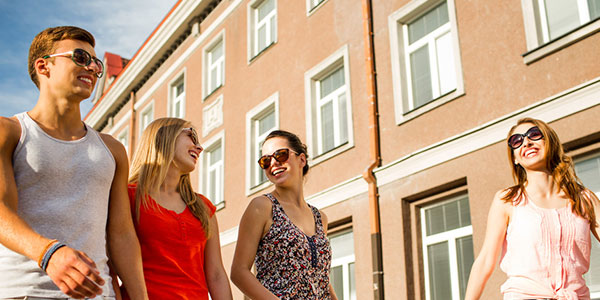 Sunglasses
High-end designer sunglasses or prescription sunglasses with the latest advances in UV protection. You apply sunscreen before heading out for a day outdoors. But do you think about your eyes? Ask us which solution is best for you and your child.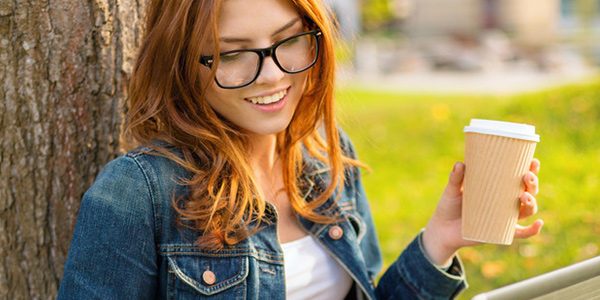 Specialty Lenses
You'll find that we match your frame with the latest in ophthalmic lens design to complete the perfect "look" for you. We offer superior quality lenses with a variety of features to satisfy both your visual acuity and lifestyle considerations.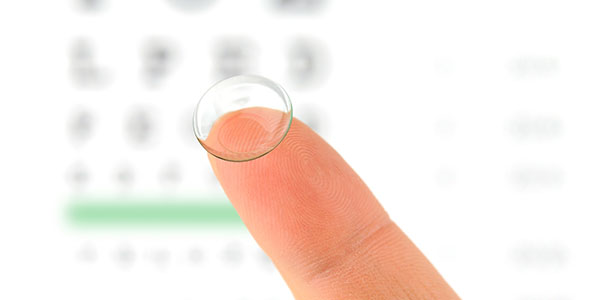 Contact Lenses
New advances in contact lens technology enable most people to successfully wear contact lenses. We fit all types of contact lenses including lenses for astigmatism, overnight wear, bifocal contact lenses, keratoconus and much more.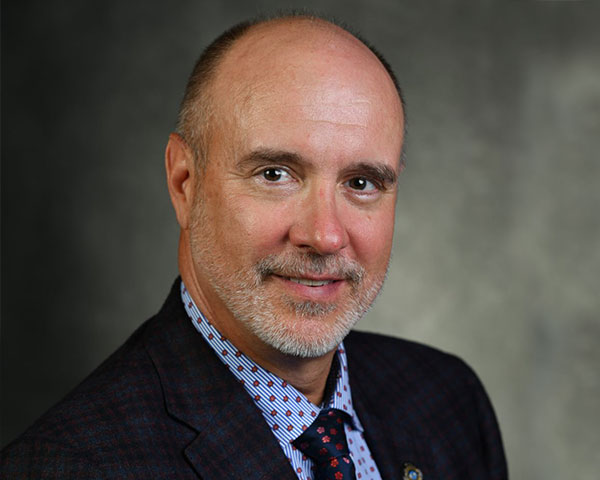 Joseph E Droter, O.D., P.C.
Former President of the Virginia State Board of Optometry
Former President of the Virginia Optometric Association
Member of the American Optometric Association's Meetings Executive Committee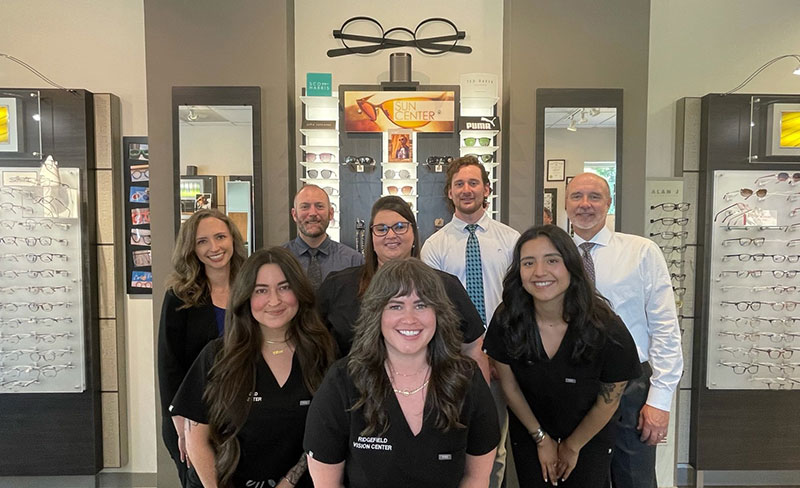 Our Mission Statement
At Ridgefield Vision Center we are committed to protecting and enhancing our patients' vision so that you may enjoy your life to the fullest. We do this by offering friendly, high-quality and affordable eye care in a professional environment. We will go the extra mile to ensure that you are satisfied with our efforts.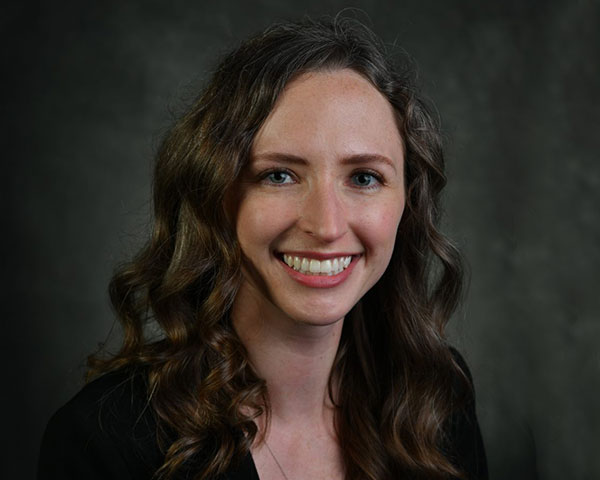 Christine Craig Paschal, O.D.
Member of the American Optometric Association,
Virginia Optometric Association,
Richmond Optometric Society
& Southern Council of Optometrists
Virginia Optometric Association's 2023 Vanguard of the Year (Young OD of the Year)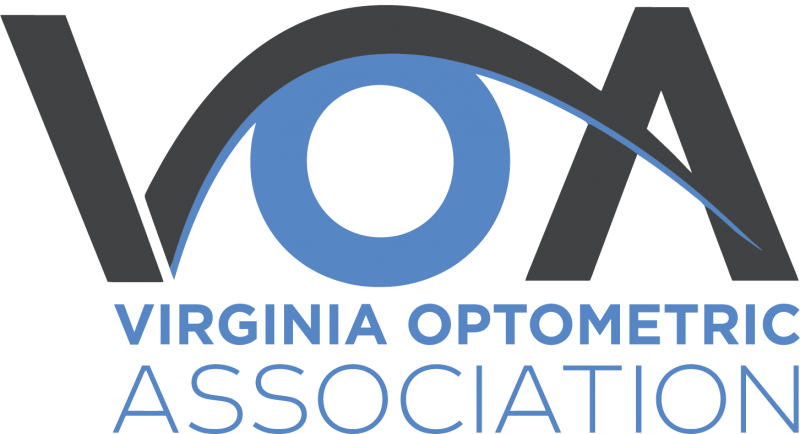 The Virginia Optometric Association (VOA) proudly announced that Christine Paschal, OD, was named the VOA's 2023 Vanguard of the Year (Young OD of the Year) during the 121st VOA Annual Conference in Hot Springs, Virginia, on Saturday, June 10, 2023.
After graduating from Virginia Tech, Dr. Paschal earned her doctorate from Southern College of Optometry. Dr. Paschal has been involved in leadership positions within optometry since she was a student. While at Southern College of Optometry, she served as Vice President for SVOSH. Dr. Paschal also volunteered with Lions Club International while in school and after graduation. She has enjoyed working with her Rotary International club on several different service projects as well.
Dr. Paschal became Secretary-Treasurer for the Richmond Optometric Society (ROS) soon after graduation. She then served as Vice President and is currently ROS President. Her main project as president is bringing back the ROS Summer Social this year, which will benefit Optometry Cares and will be held as a joint event, bringing together the Shenandoah Valley and Battlefield optometric societies.
Always looking to learn and improve, Dr. Paschal has participated in the Virginia Optometric Leadership Training program (VOLT) through the VOA, the SECO Young OD program, and the AOA Leadership Institute. She has helped the VOA with various young OD and women in optometry events since 2020, and joined the VOA Board of Trustees in 2022. As a trustee, she serves as co-chair of the Membership Committee and is a member of the Fall Conference Committee. This past year, she led monthly Zoom meetings to educate new VOA committee members about membership duties, promote local society membership drives, and share strategic ideas for success. She also represented the VOA during two virtual AOSA student-state affiliate connection meetings and in-person at SCO's state affiliate day. Dr. Paschal also helped lead the VOA section of NECO's virtual state affiliate meeting.