YOUR TRUSTED OPTOMETRIST IN RICHMOND, VA
COMPREHENSIVE EYE EXAMS, EYEGLASSES, CONTACT LENSES & SUNGLASSES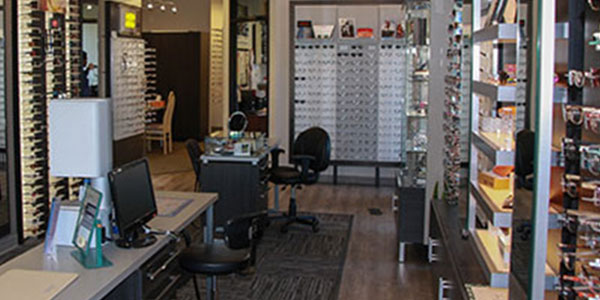 Eyeglasses
Ridgefield Vision Center offers one of the largest selections of eyeglass frames and lenses in Richmond, VA. We take great care in making our selection of individual frames in order to offer you the latest styles of designer, top quality eyeglasses.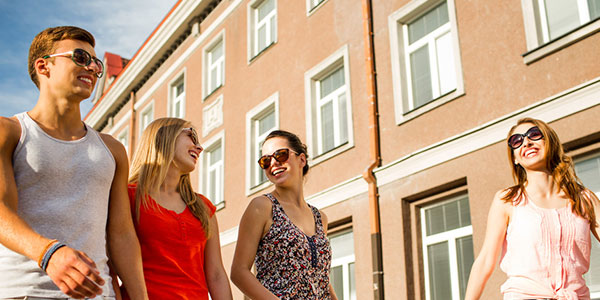 Sunglasses
High-end designer sunglasses or prescription sunglasses with the latest advances in UV protection. You apply sunscreen before heading out for a day outdoors. But do you think about your eyes? Ask us which solution is best for you and your child.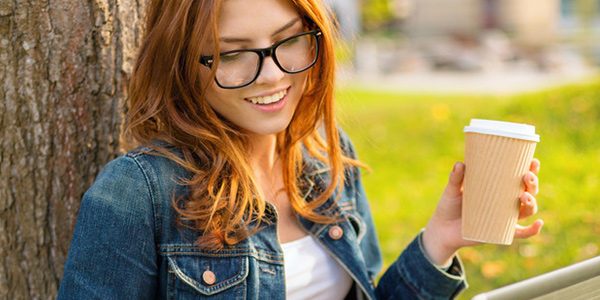 Specialty Lenses
You'll find that we match your frame with the latest in ophthalmic lens design to complete the perfect "look" for you. We offer superior quality lenses with a variety of features to satisfy both your visual acuity and lifestyle considerations.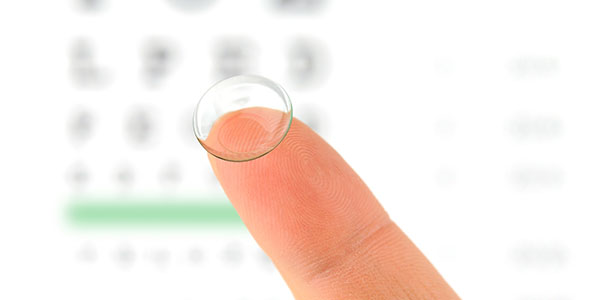 Contact Lenses
New advances in contact lens technology enable most people to successfully wear contact lenses. We fit all types of contact lenses including lenses for astigmatism, overnight wear, bifocal contact lenses, keratoconus and much more.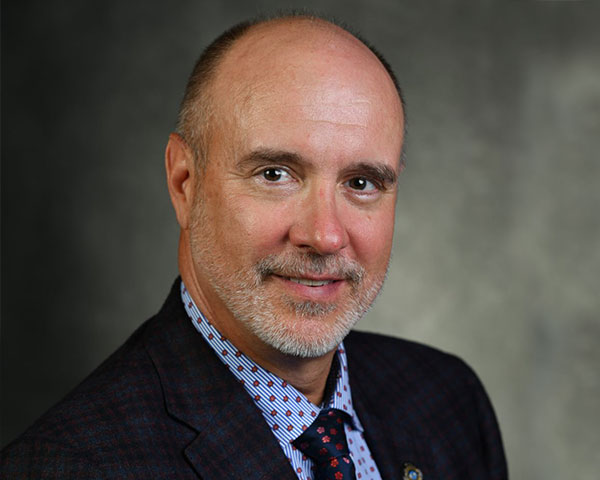 Joseph E Droter, O.D., P.C.
Former President of the Virginia State Board of Optometry
Former President of the Virginia Optometric Association
Member of the American Optometric Association's Meetings Executive Committee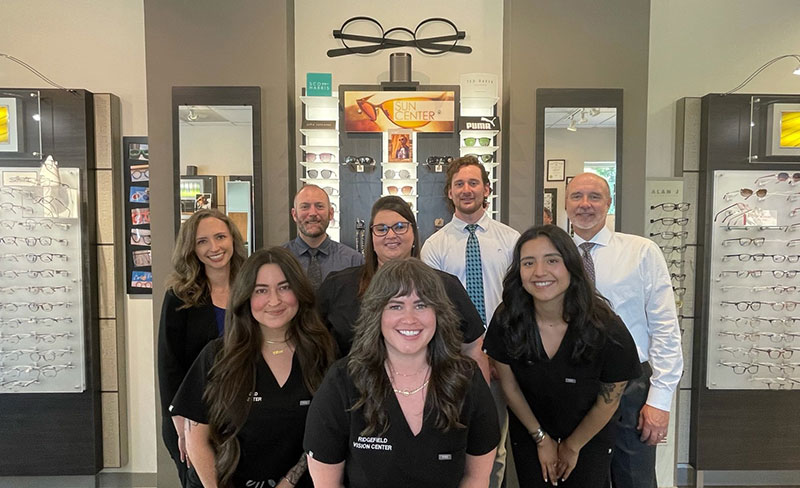 Our Mission Statement
At Ridgefield Vision Center we are committed to protecting and enhancing our patients' vision so that you may enjoy your life to the fullest. We do this by offering friendly, high-quality and affordable eye care in a professional environment. We will go the extra mile to ensure that you are satisfied with our efforts.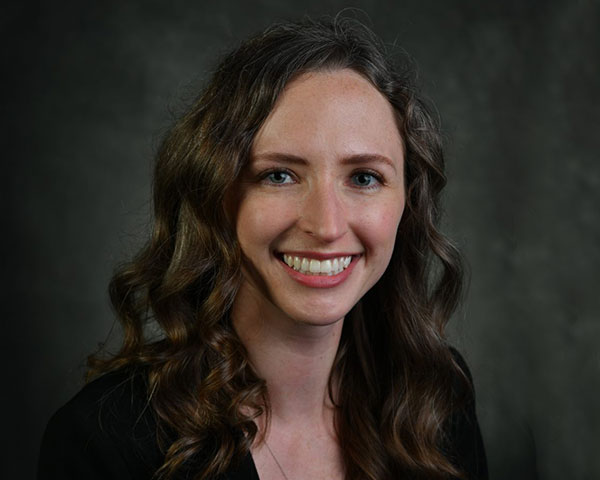 Christine Craig Paschal, O.D.
Member of the American Optometric Association,
Virginia Optometric Association,
Richmond Optometric Society
& Southern Council of Optometrists
Been a patient for 5+ years. Amazing and efficient staff. Dr. Droter is very personable and professional. I have a child with Autism and she is very comfortable and relaxed around him and his staff. Highly recommend for anyone who may be looking for an optometrist.
Office staff is very professional and friendly. My appointment time was the time at which I was seen. Dr. Droter has a great sense of humor and puts patients at ease; he is easy to talk with and doesn't mind answering questions. He doesn't push products but educates patients as to what their options are. The location is easy to get to; parking is not a problem. Appointments are easy to get with very little waiting.