Our Blog
Interesting articles and optical news for our visitors.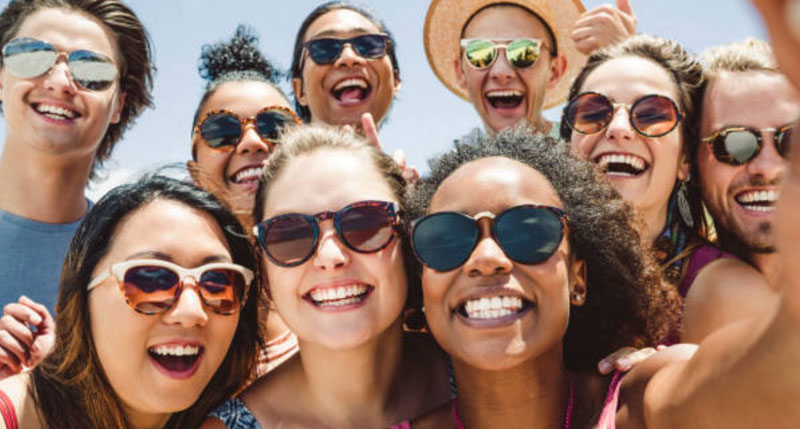 Hooray: It's sunglasses season! While the educated patients who read this optometric blog know that you should wear your sunglasses 365 days a year, every time you go outside, whether it's cloudy or sunny (to protect your eyes from the sun's damaging...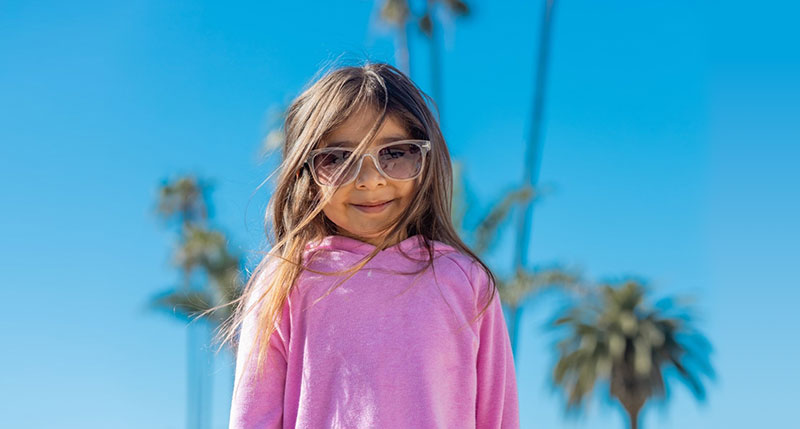 As a parent, you want to do everything in your power to protect your kids and give them the best possible opportunity to thrive and enjoy a healthy, happy life. It's a tough job—overwhelming at times—but one that provides life's greatest...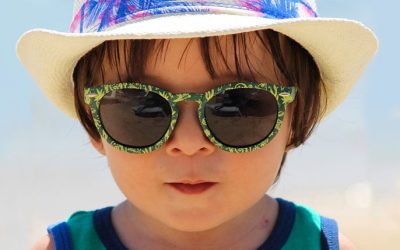 What's cuter than a toddler in sunglasses? Not much! But does your toddler really need sunglasses? And if so, how can you get him to wear them consistently? Do toddlers need sunglasses? The answer is yes! Your toddler's developing eyes will benefit from...