Our Blog
Interesting articles and optical news for our visitors.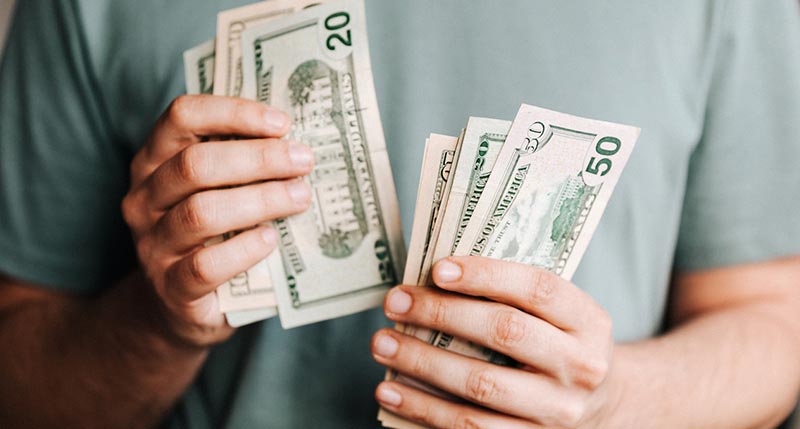 Check your calendar: We'll welcome 2023 in just a few short weeks. It's time to ask yourself two questions: What do you need to get done before the end of December? What action steps can you take now to make your new year better? It's Time To Use...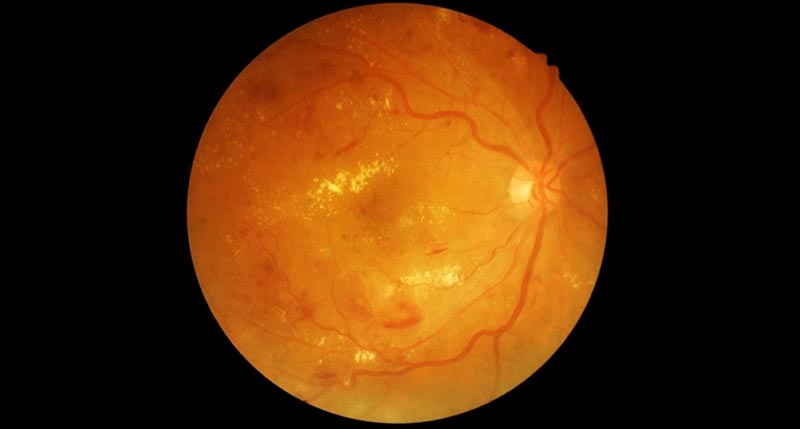 The US Centers for Disease Control estimate that there are 37.3 million Americans living with diabetes. That's about 10% of our nation's population! What's worse: About one in five of those people are not aware that they have this dangerous chronic...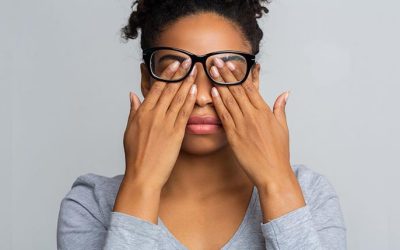 It's November: Time to shine a light on how diabetes impacts your eyes during Diabetic Eye Disease Awareness Month. Did you know that diabetes often affects a patient's vision? And that uncontrolled diabetes is a top cause of blindness for people aged 74...