Our Blog
Interesting articles and optical news for our visitors.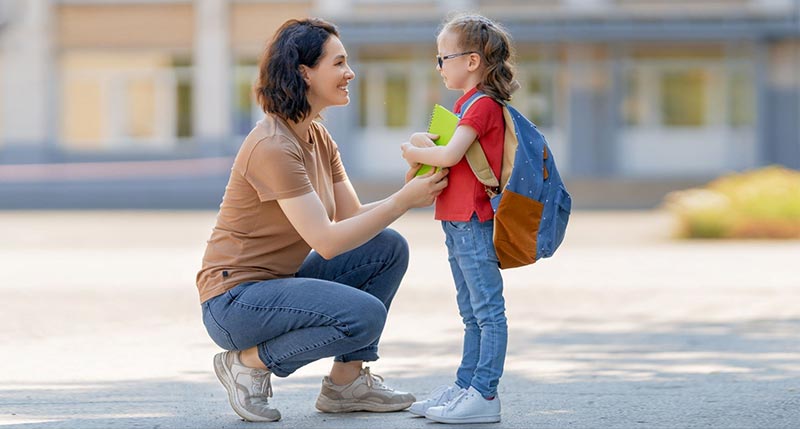 August is Vision and Learning Month in the U.S. The goal of observing this vital link between vision and how we learn serves to enhance awareness among both parents and educators about how often undiagnosed or misdiagnosed visual problems impact a...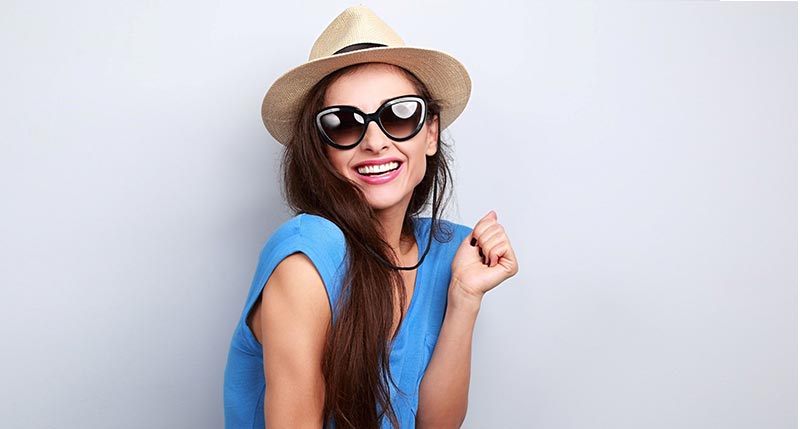 As we continue observing National UV Safety Month throughout July, we want to offer smart strategies to help you minimize the exposure your eyes have to harmful UV rays. Minimizing UV ray exposure can help maintain your healthy vision for as long as possible. UV ray...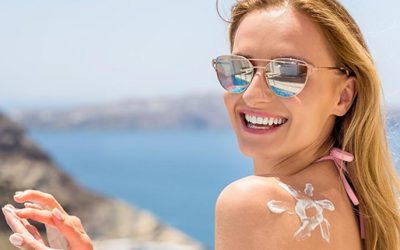 It's the dog days of summer! If it's not hot enough for you in July, it never will be. July is National UV Safety Awareness Month. With more than 14 hours of sunlight each day, it's a great opportunity to learn why you need to protect your eyes from...